The Image Looks Back
---
2021 | curated exhibition at RMIT Art Gallery, Melbourne, Australia | part of PHOTO2021 | co-curated with Alison Bennett, Shane Hulbert, and Daniel Palmer

If the photograph has conventionally been understood as a record or memory of the world, what happens when the image looks back? Thirty years after the commercial release of photo-imaging software such as Photoshop, this exhibition explores the reconfiguration of photography in the context of algorithmic processes, machine vision and networked circulation. It features responses by Australian and international artists, photographers and technologists, each speculating on the social and political ramifications of these profound changes in the ecology of the image. The exhibition asks how notions of visual truth and human experience are shaped by new technologies of vision.

The exhibition catalog can be found here and the virtual version of the exhibition here.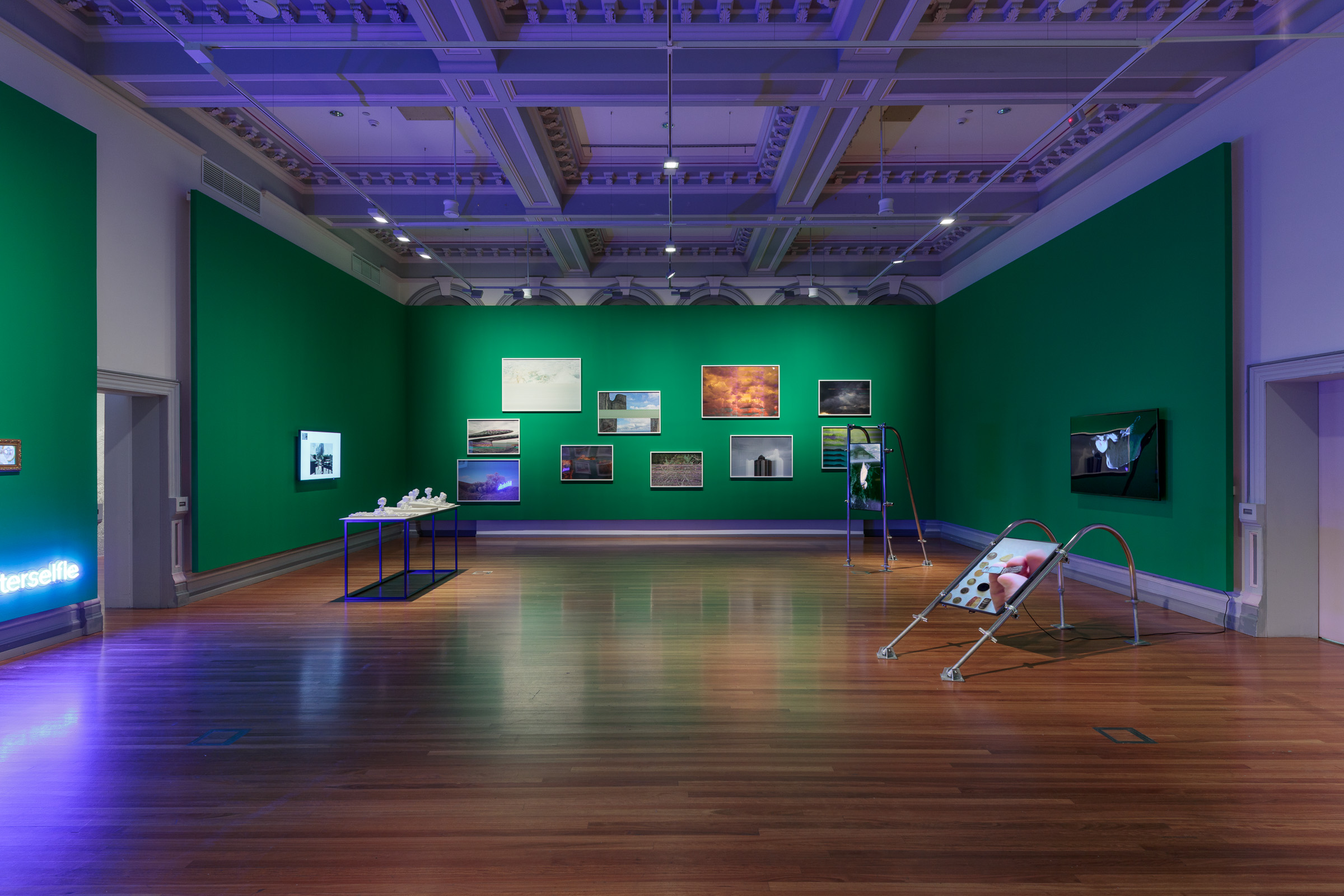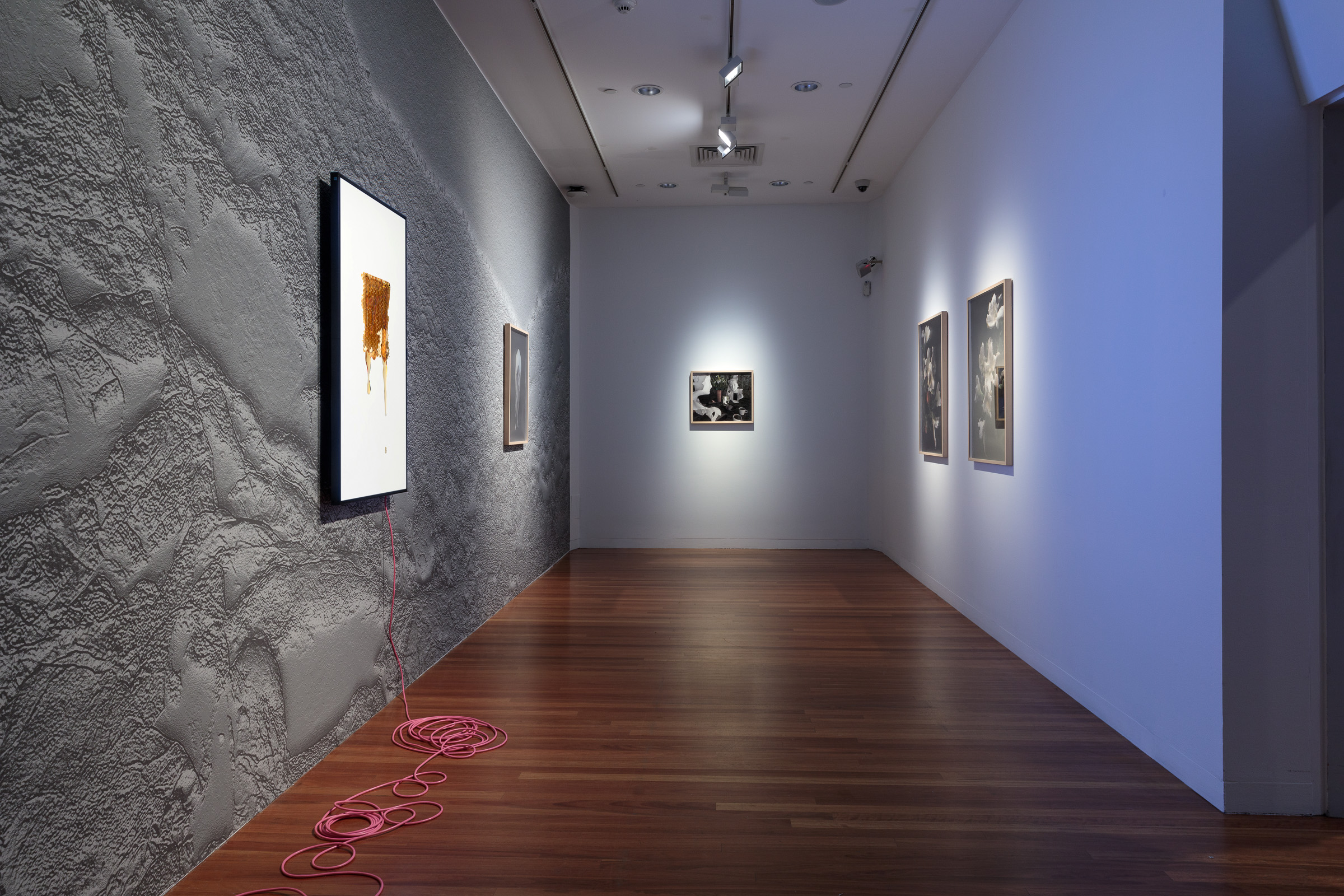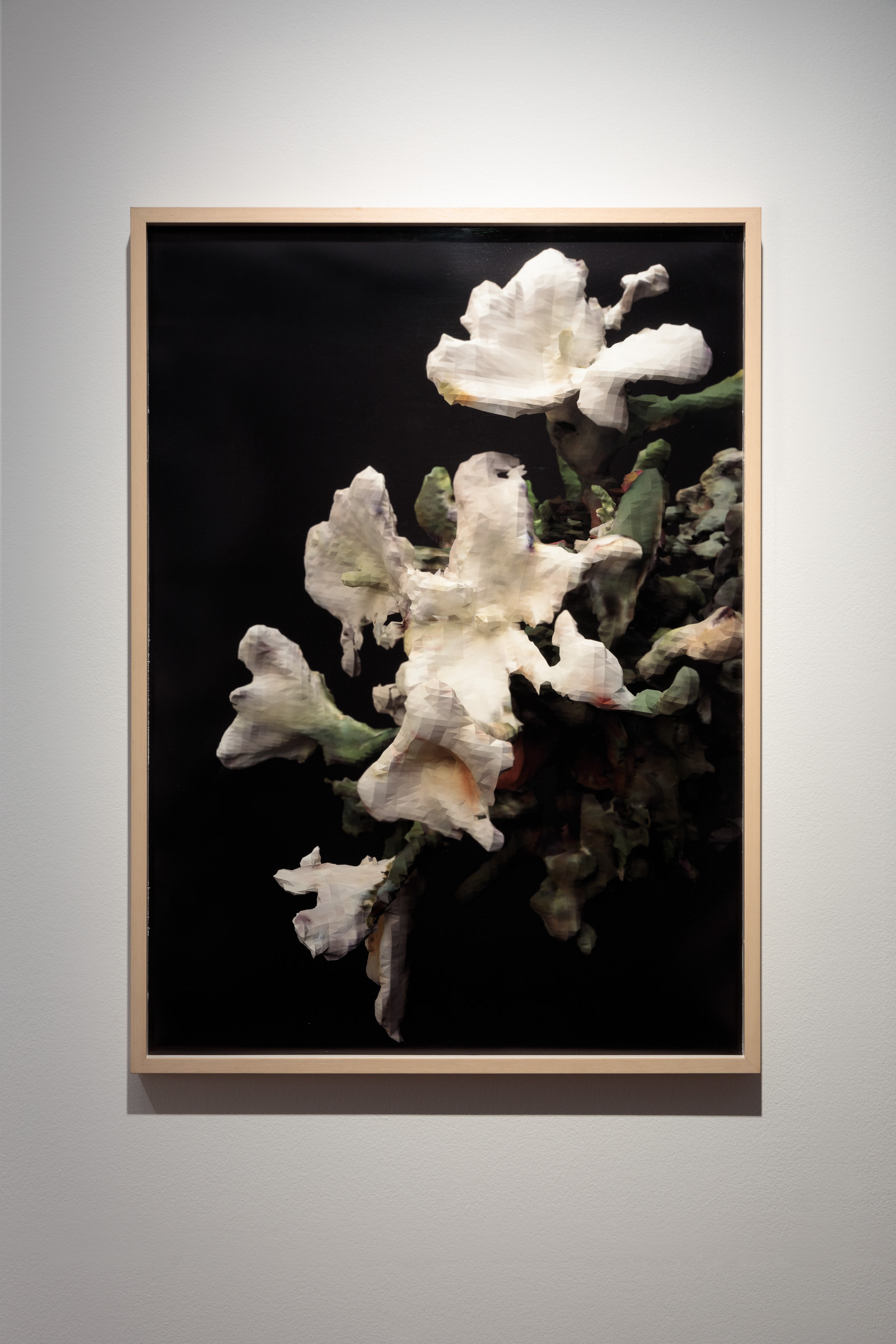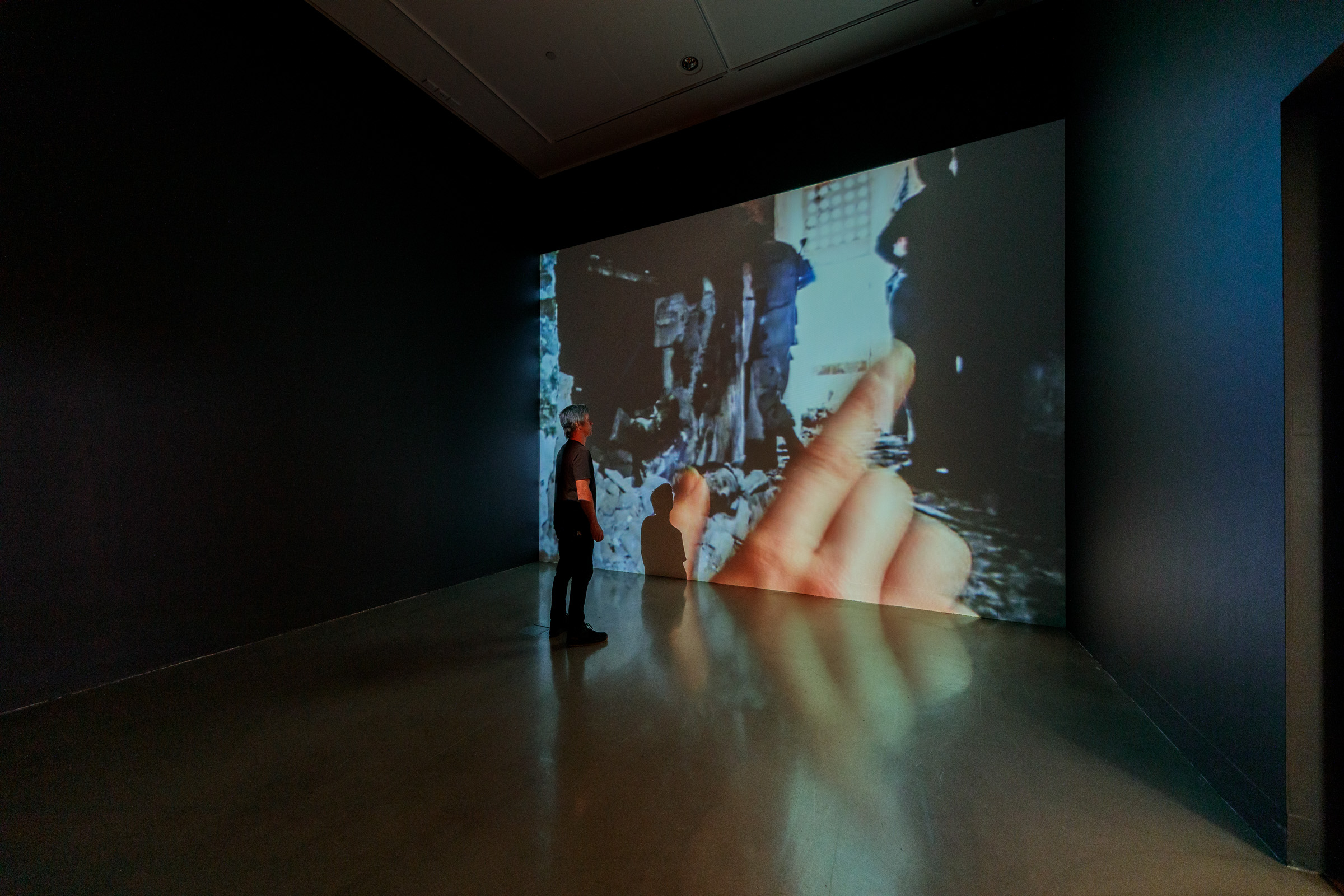 Installation images: The Image Looks Back, RMIT Gallery. Photographs: Mark Ashkanasy ©RMIT Gallery